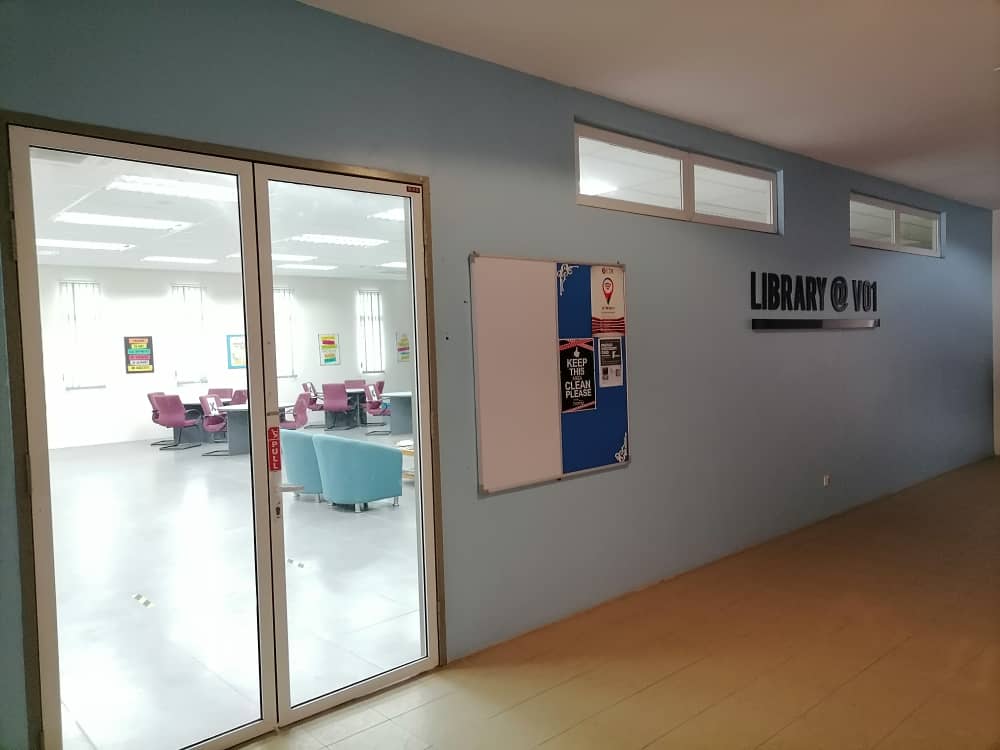 Main Library V01
Our main library are in level 2 beside Auditorium Al-Zahrawi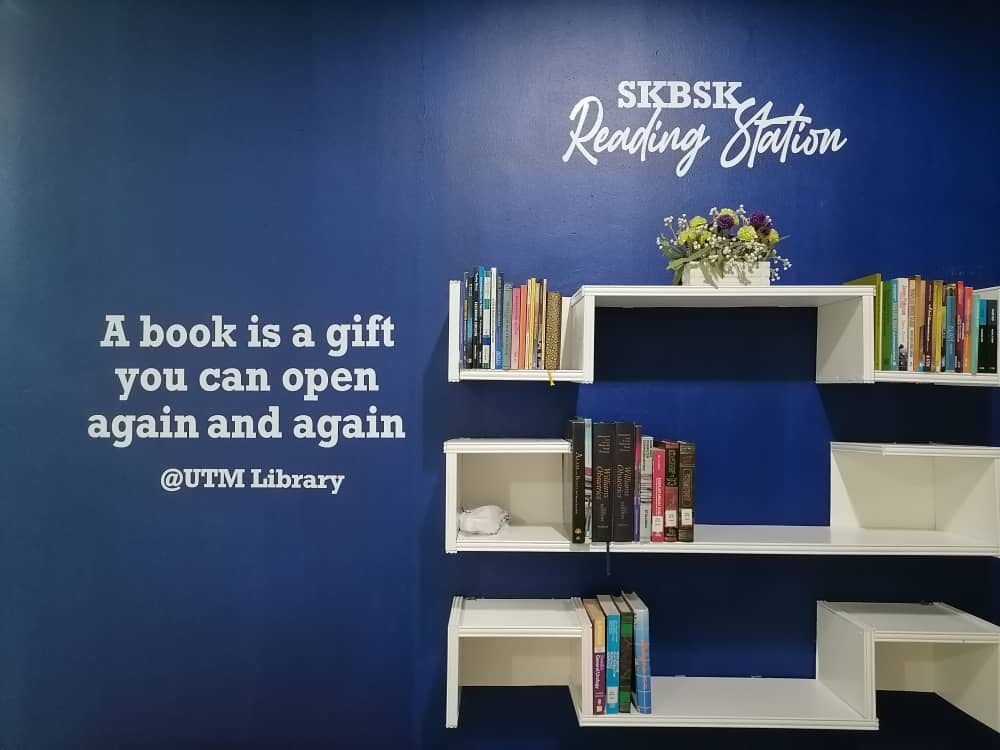 Reading Station
Reading station infront Dewan Kuliah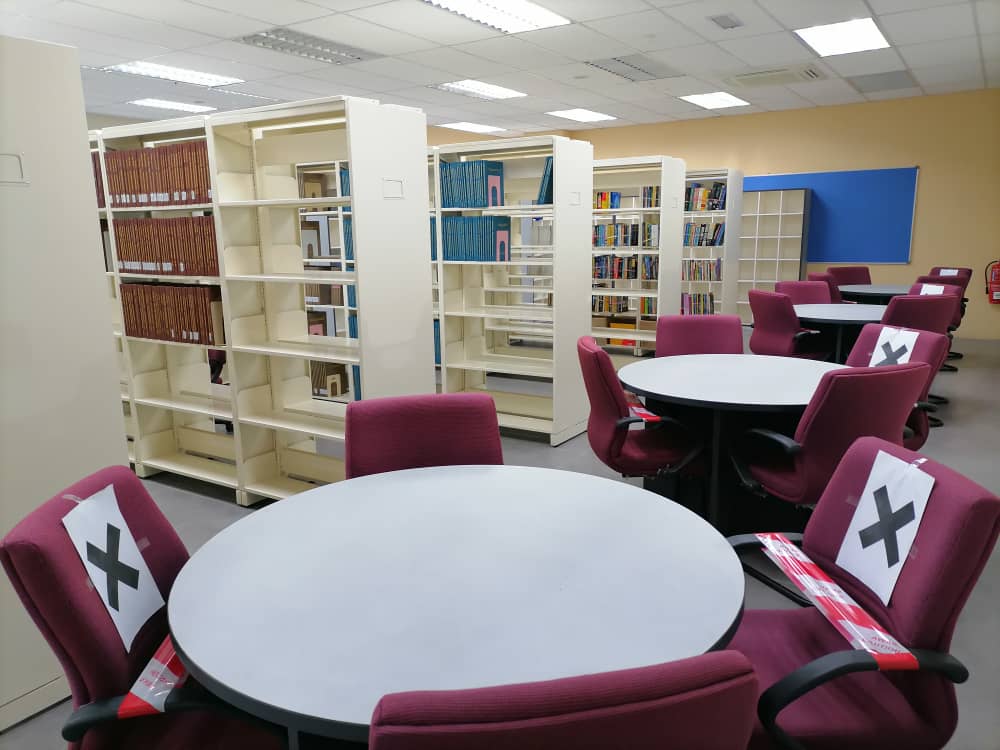 Reading Table
More space for student to reading book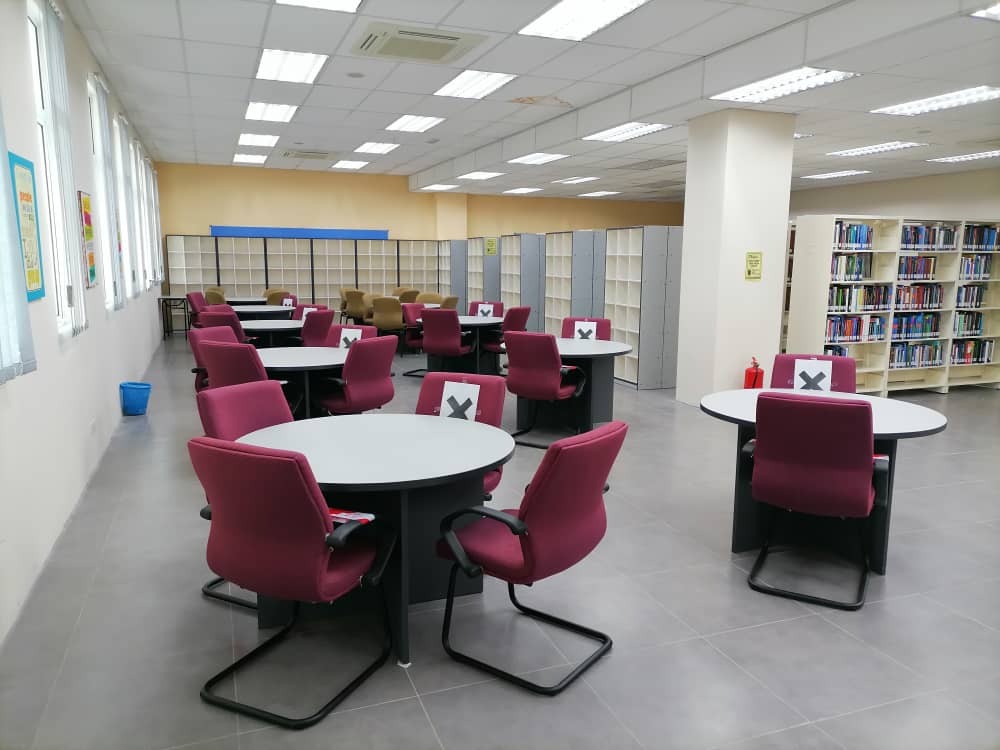 Table For Discussion
Discuss with your friend and do your homework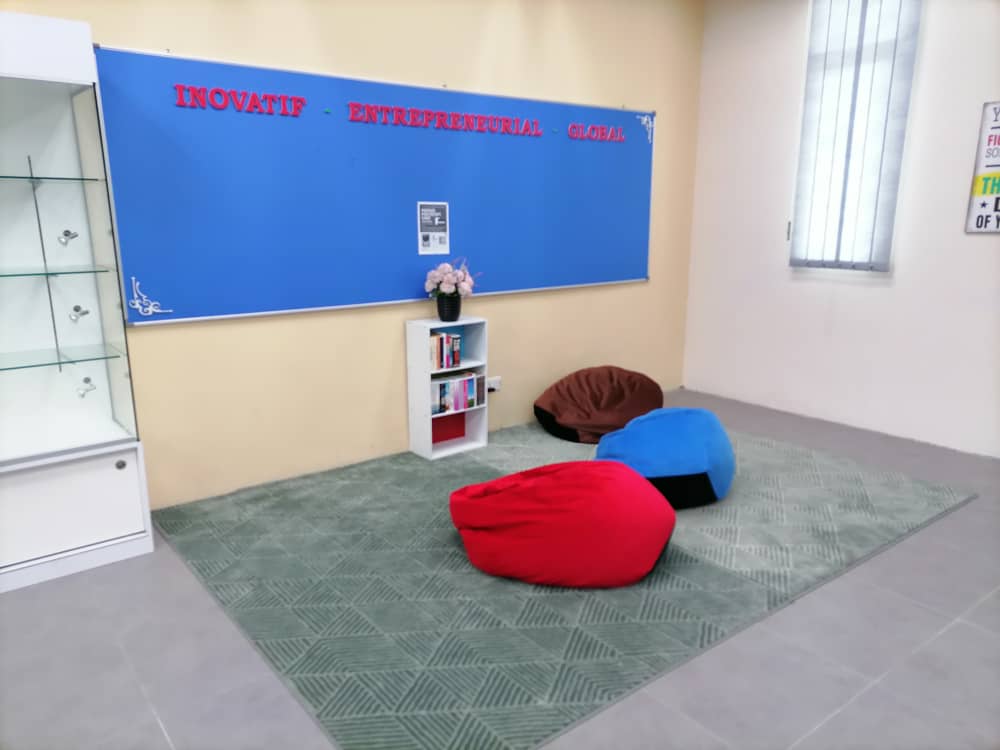 Relax
Student can relax dan reading some comic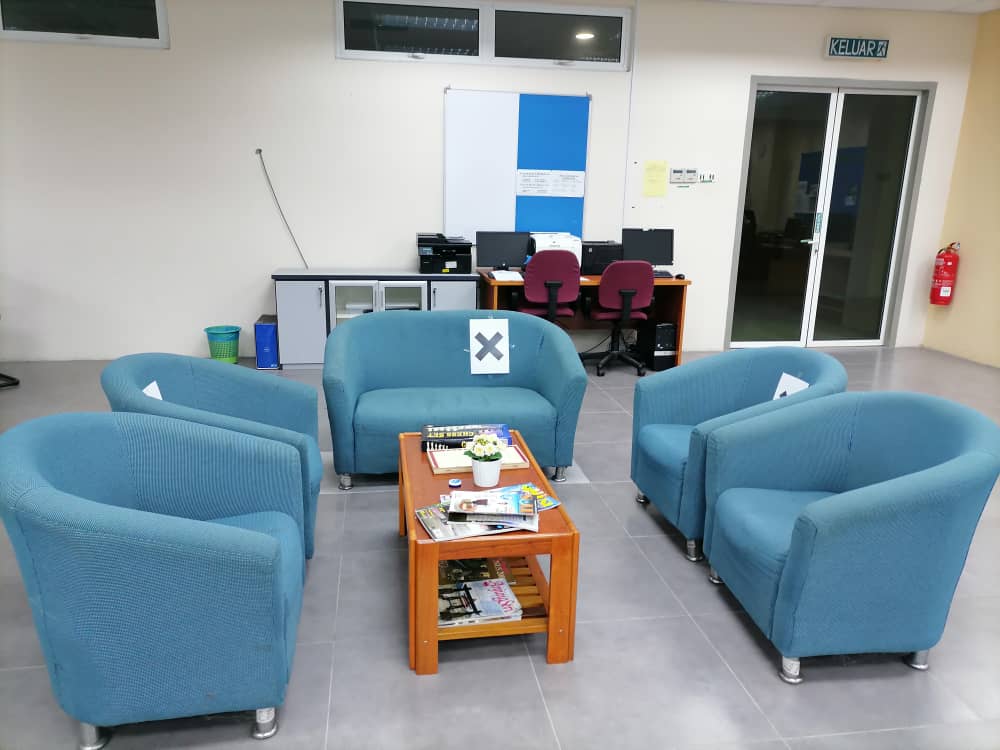 Chat Time
Student can discuss at the table tea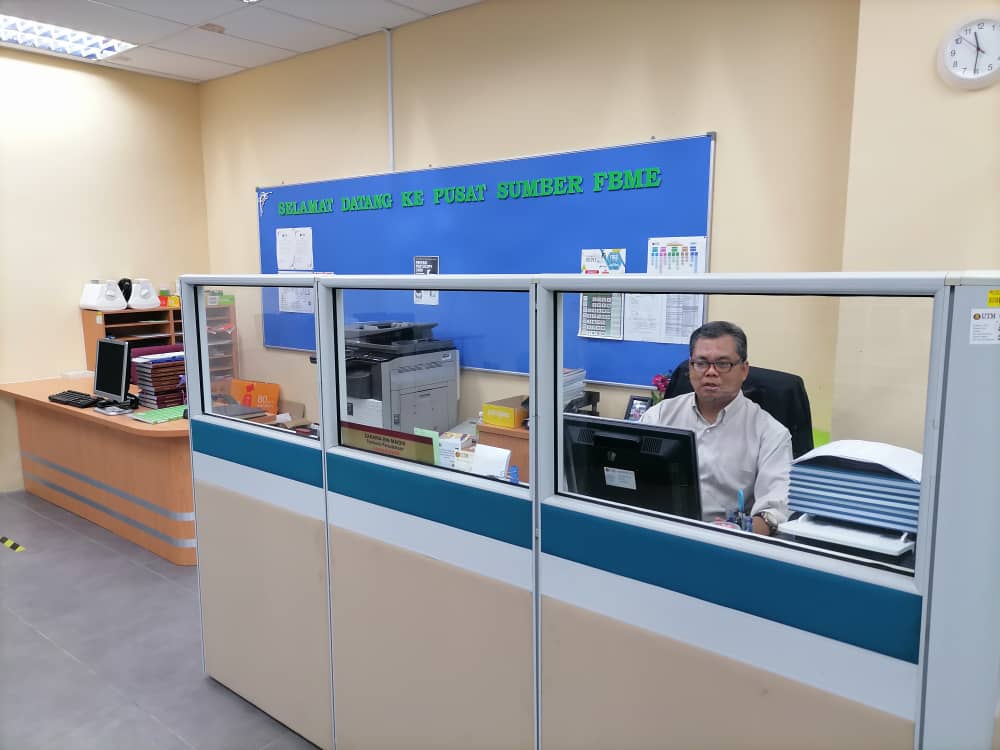 Staf
SBEHS Library staf will always help you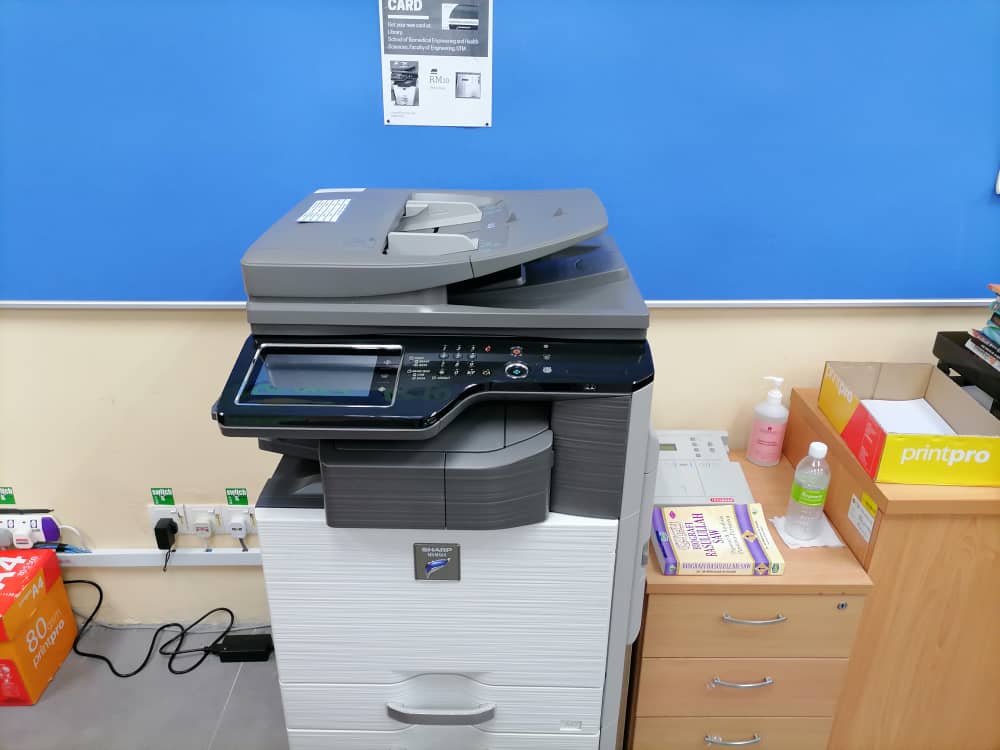 Photocopy Machine
We provide cashless photocopy so it very easy. Please refer to the staf for register cashless card.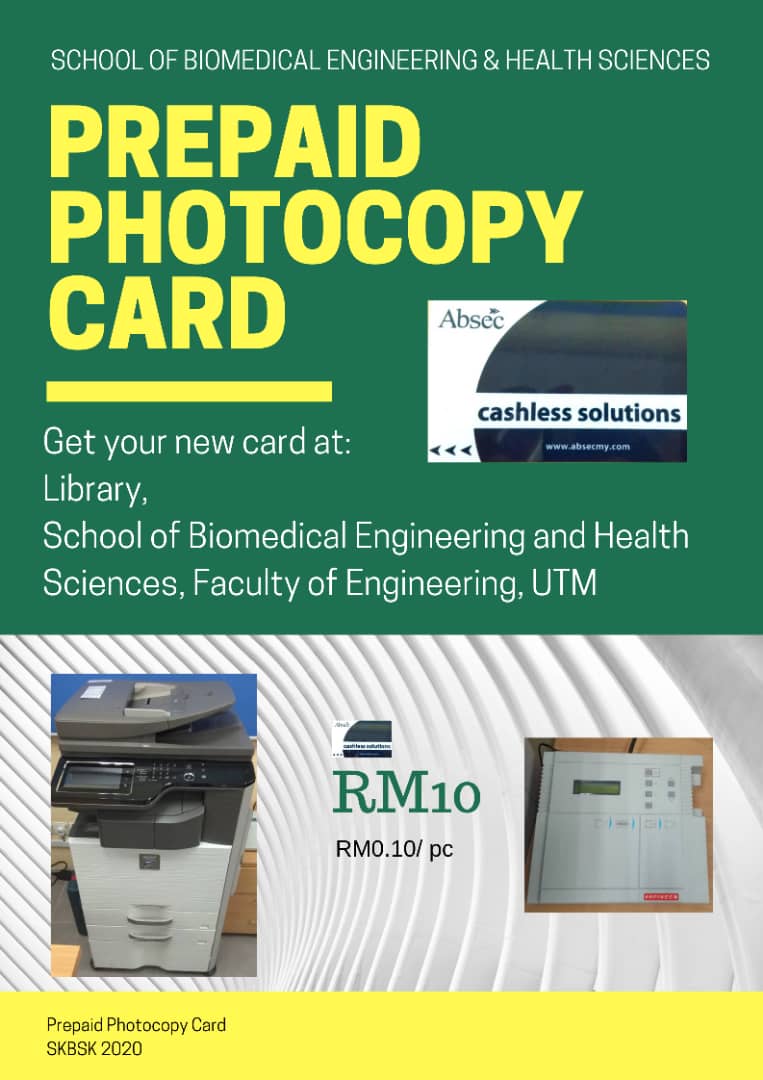 Prepaid Photocopy Service
Dear all lecturers, please forward this poster to your students. We have prepaid photocopy facility in our library and school is paying monthly rental for this. So, we hope it is fully utilized and benefit the students.