No Results Found
The page you requested could not be found. Try refining your search, or use the navigation above to locate the post.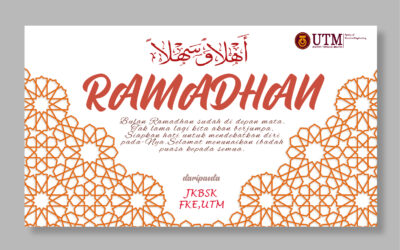 Selamat menunaikan ibadah puasa. Mari kita manfaatkan sebaik-baiknya bulan yang penuh berkat ini. Agar kelak kita menjadi orang yang benar-benar mendapat kemenangan. Selamat menyambut bulan Ramadhan 1444H dari seluruh warga Jabatan Kejuruteraan Bioperubatan dan Sains...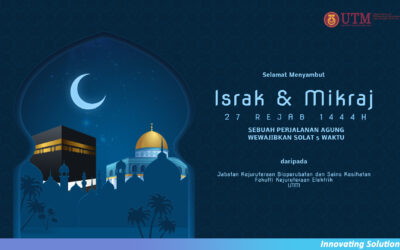 Salam Israk Mikraj 1444H "Maha Suci Allah yang telah menjalankan hamba-Nya pada malam hari dari Masjid Al-Haram ke Masjid Al-Aqsa, yang Kami berkati sekelilingnya, untuk memperlihatkan kepadanya tanda-tanda Kami. Sesungguhnya Allah jualah yang Maha Mendengar, lagi...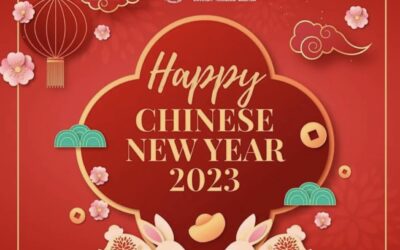 Happy Chinese New Year to all staffs and students of DBEHS! We wish you abundant success and wealth in life. May you be blessed with luck at every turn, and may joy abound in your home. Xin Nian Kuai Le!
New structure for bigger impact
We believe strongly in the value of interdisciplinary pursuits in this emerging field where engineering techniques and technologies from various disciplines are used to address needs within the medical and healthcare industries. Our vision is to ensure that UTM and the country as a whole would be fully equipped with the manpower and technologies in this emerging and demanding field of engineering.
School of Biomedical Engineering & Health Sciences (SBEHS) is committed to excellence in both undergraduate and graduate education. Opportunities for education and research exist in areas of biomechanics, biomaterials, tissue engineering, medical devices, bio-signal processing, MEM implantable systems, physiological modeling and simulation, monitoring and control, as well as medical robotics.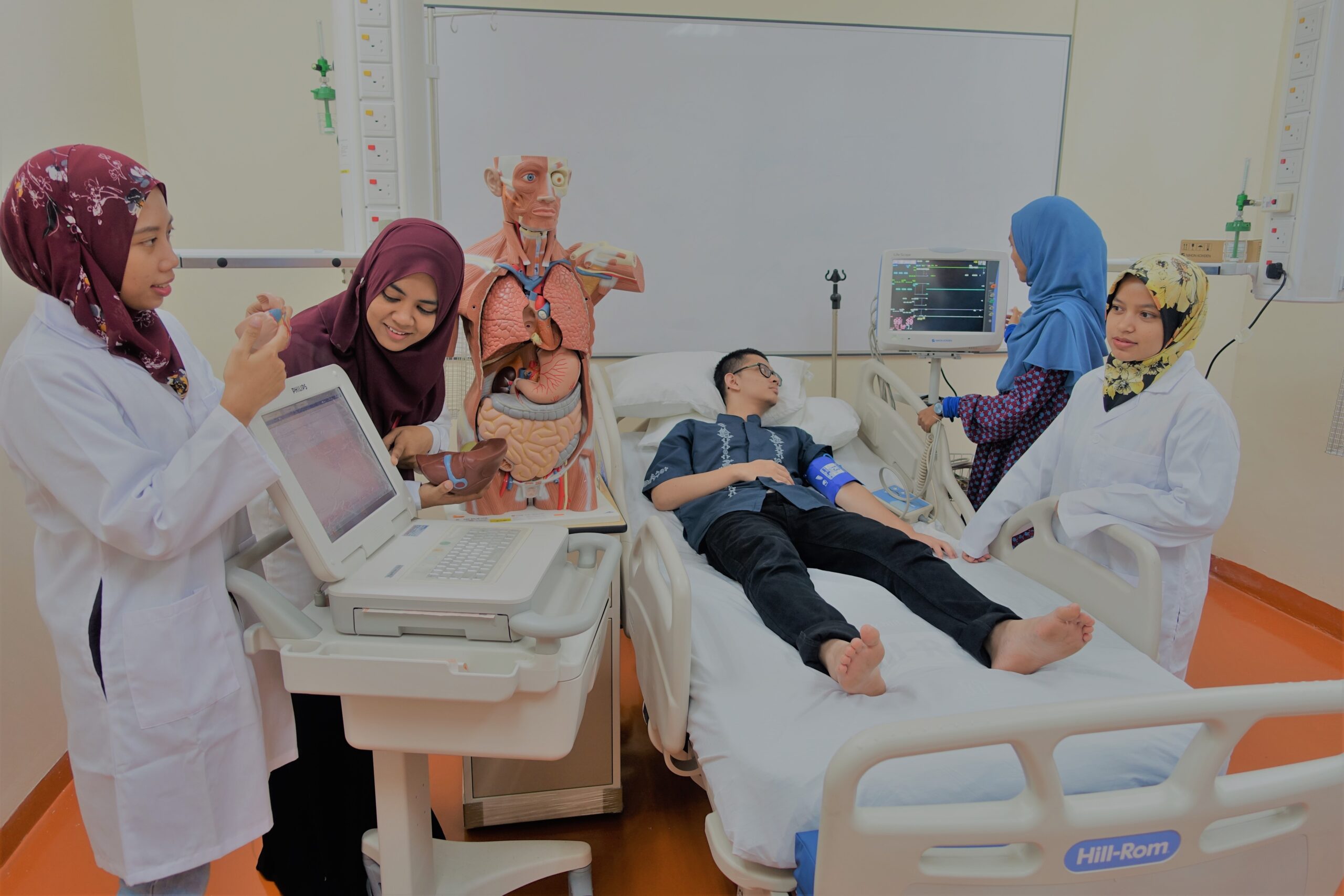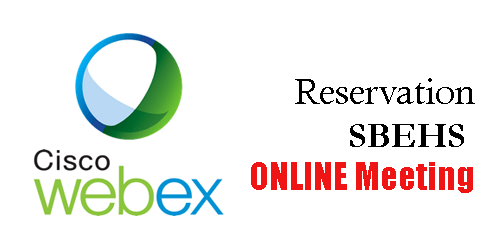 Reservation WEBEX Meeting
Visit Us
School of Biomedical Engineering and Health Sciences
Block B, Level 3, V01
Universiti Teknologi Malaysia,
81310 Johor Bahru,
Johor,
Malaysia.
Operating Hours
Sunday to Wednesday 8.00am to 5.00pm
Thursday 8.00am to 3.30pm
Friday and Saturday Close