No Results Found
The page you requested could not be found. Try refining your search, or use the navigation above to locate the post.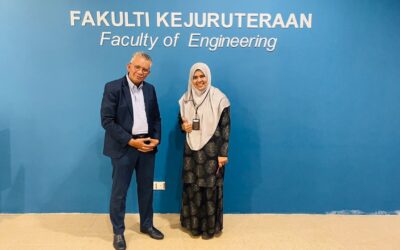 Mesyuarat Penyerahan Surat Persetujuan Lantikan sebagai Profesor Adjung dan Lawatan Singkat oleh Prof Dato Sri Dr Abu Hassan Asaari Abdullah ke JKBSK ( 30hb Oktober 2022) JKBSK telah menerima kunjungan awal oleh Prof Dato Sri Dr Abu Hassan Asaari Abdullah bagi...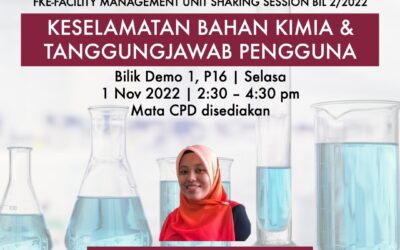 Semua dijemput hadir seperti dalam poster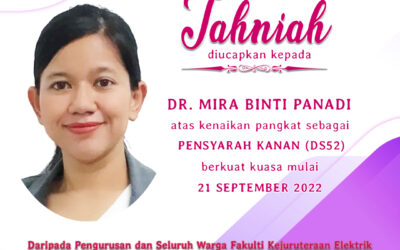 Setinggi-tinggi tahniah diucapkan kepada Dr. Mira atas kenaikan pangkat sebagai Pensyarah Kanan (DS52) daripada seluruh warga JKBSK dan Fakulti Kejuruteraan Elektrik.
New structure for bigger impact
We believe strongly in the value of interdisciplinary pursuits in this emerging field where engineering techniques and technologies from various disciplines are used to address needs within the medical and healthcare industries. Our vision is to ensure that UTM and the country as a whole would be fully equipped with the manpower and technologies in this emerging and demanding field of engineering.
School of Biomedical Engineering & Health Sciences (SBEHS) is committed to excellence in both undergraduate and graduate education. Opportunities for education and research exist in areas of biomechanics, biomaterials, tissue engineering, medical devices, bio-signal processing, MEM implantable systems, physiological modeling and simulation, monitoring and control, as well as medical robotics.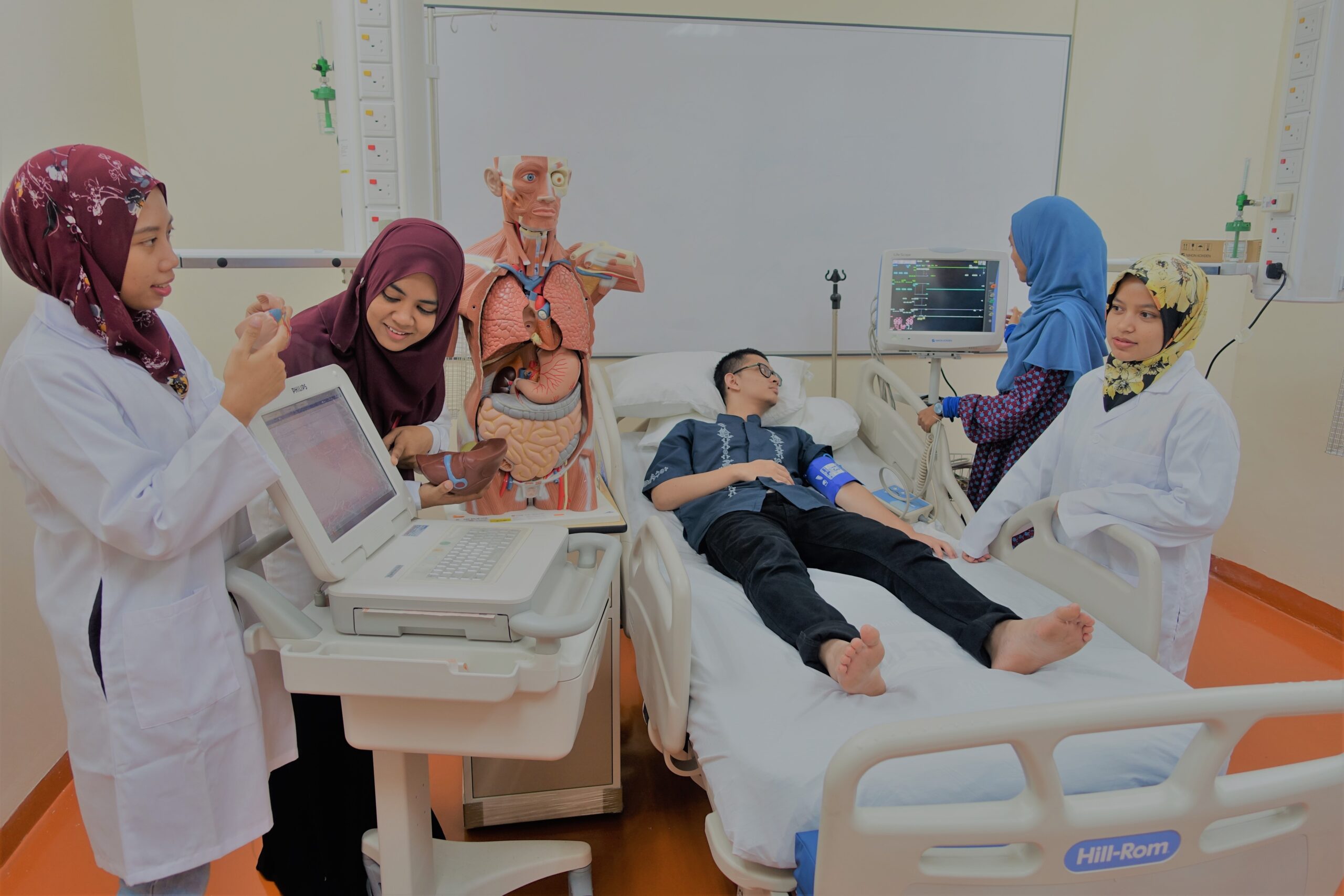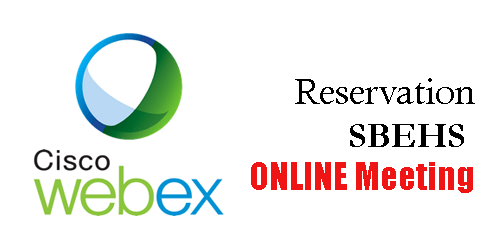 Reservation WEBEX Meeting
Visit Us
School of Biomedical Engineering and Health Sciences
Block B, Level 3, V01
Universiti Teknologi Malaysia,
81310 Johor Bahru,
Johor,
Malaysia.
Operating Hours
Sunday to Wednesday 8.00am to 5.00pm
Thursday 8.00am to 3.30pm
Friday and Saturday Close