WELCOME NOTE FROM DIRECTOR OF POWER DEPARTMENT
Salam Sejahtera!
It is my great pleasure to welcome you to the website of the Department of Electrical Power Engineering (POWER).
The department of Electrical Power Engineering (POWER) is one of the oldest and the core division in the Faculty of Electrical Engineering, Universiti Teknologi Malaysia. The department comprises 3 professors, 12 associate professors, and 20 senior lecturers specialising in a vast sub-field of electrical power engineering including high voltage, power systems, power electronics, electrical drives, energy market, and renewable energy technologies.
POWER department is offering a few academic courses (core and electives) which support the existing academic programmes at the undergraduate and postgraduate levels. The quality of our academic programmes is high and our undergraduate and postgraduate programmes currently receive full accreditation by the Malaysian Engineering Accreditation Council (EAC) and the Malaysian Qualifications Agency (MQA), respectively. Our laboratories are also well-equipped with the latest pieces of equipment for both teaching and research activities. Due to excellent records and performance in teaching and research activities, we manage to attract research funders from local and foreign institutions/industries. This justifies a big number of research students (more than 150) currently enrolled in our Master of Philosophy (M.Phil.) in Electrical Engineering and Doctor of Philosophy (Ph.D.) in Electrical Engineering programmes.
As we look to the future, the POWER department will continue to fulfill its aim to contribute to Malaysian society with research, scholarship, teaching, and learning, and with its commitment to excellence.
Whether you are a first-time visitor, student, parent, alumni, or employer, I invite you to explore our division's webpages and discover by yourself the ample opportunities in our division as a first choice in electrical power engineering education.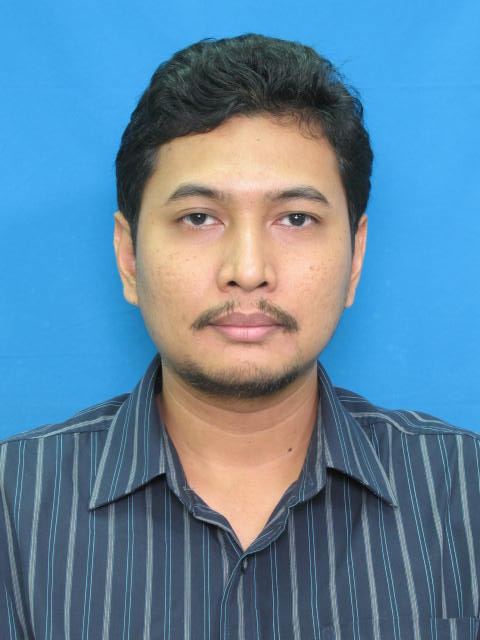 Assoc. Prof. Ts. Dr. Shahrin bin Md. Ayob
Director, POWER Department
CONTACT US
Director
Department of Electrical Power Engineering
Faculty of Electrical Engineering
Universiti Teknologi Malaysia
81310 Johor Bahru
Johor, MALAYSIA
E-mail: e-shahrin@utm.my
Links to Youtube Videos
Welcome to UTM

Life at UTM