Control Engineering
( P08-414 _TEACHING LABORATORY )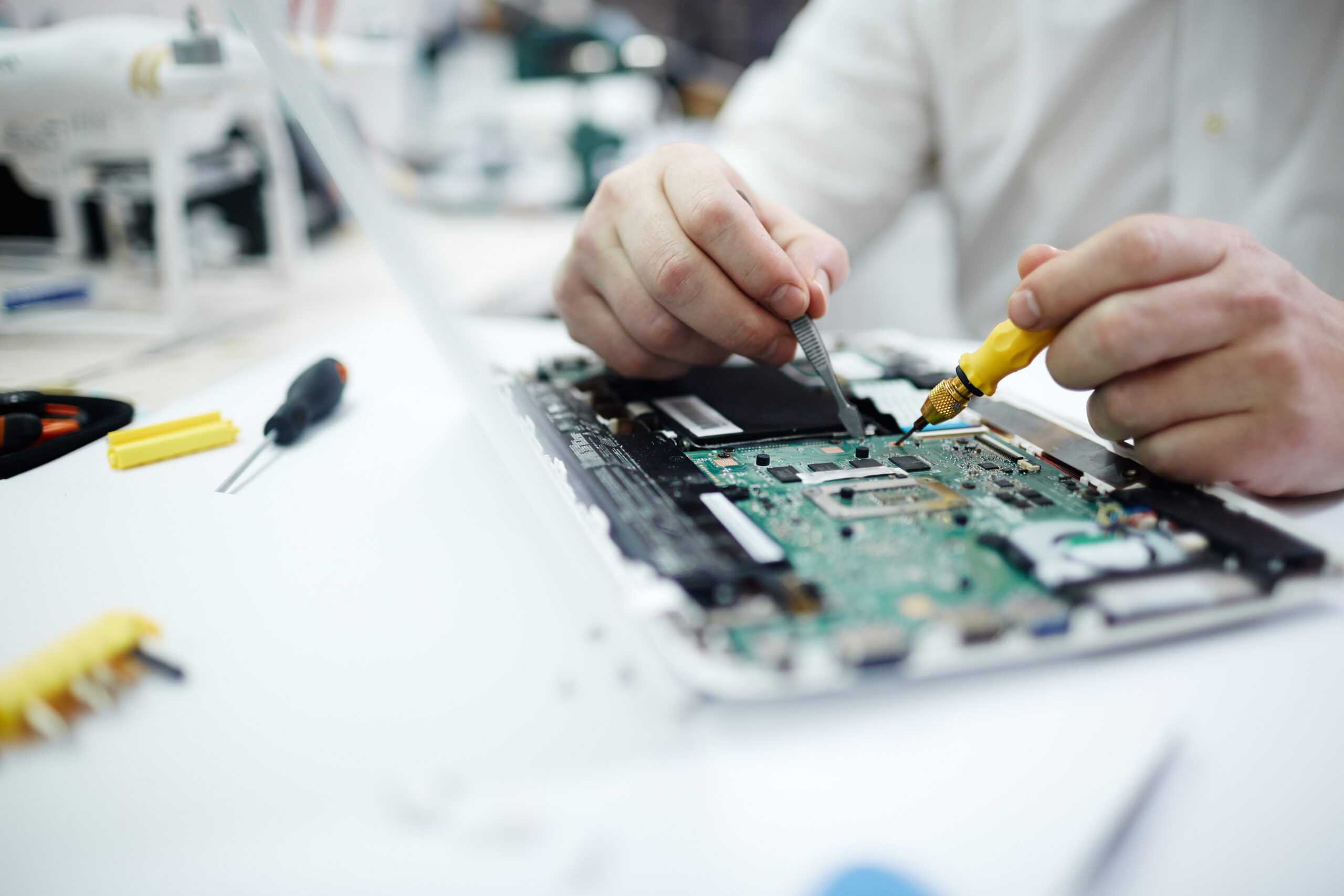 TIMETABLE
LIST OF EXPERIMENTS
LIST OF EQUIPMENTS
LINKS & DOWNLOAD
Welcome to
Control Engineering Laboratory
This lab is managed by Control And Mechatronicss Engineering Department (CMED) , FKE and currently supervised by Dr Herman Bin Wahid as Academic Laboratory Coordinator.
Assistant Engineer, Mrs. Norazian Bt Ahmad have been positioned to ensure the smoothmess of the lab operations.
This lab involved in third year lab ( 3rd year lab COMMON & SPECIALISED).
LABORATORY ACADEMIC COORDINATOR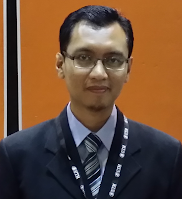 Dr. Herman bin Wahid
Laboratory Academic Coordinator
Tel: (6)075xxxxx / (6)07xxxxx
Email: herman@utm.my
Mrs. Norazian Bt Ahmad
Assistant Engineer
Tel: 07-5535296.
Email: norazian@utm.my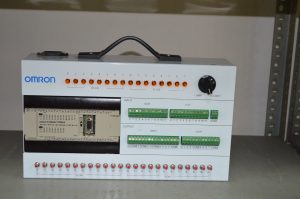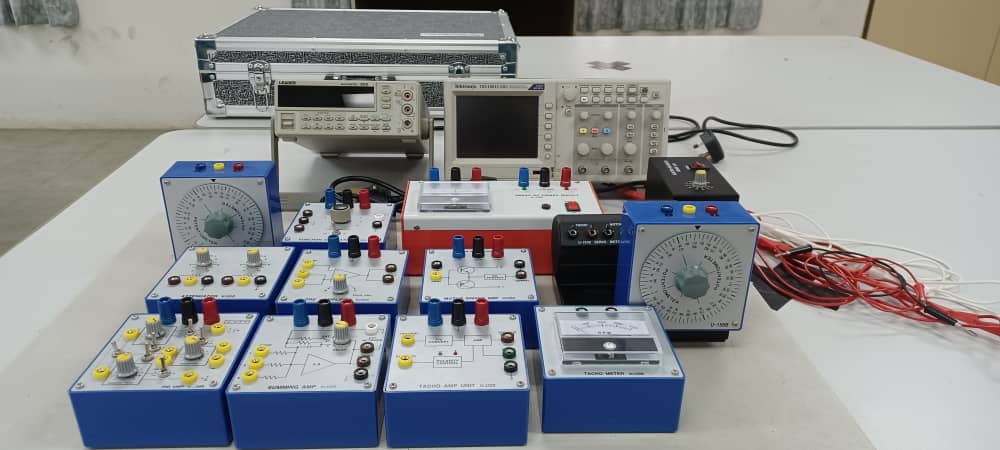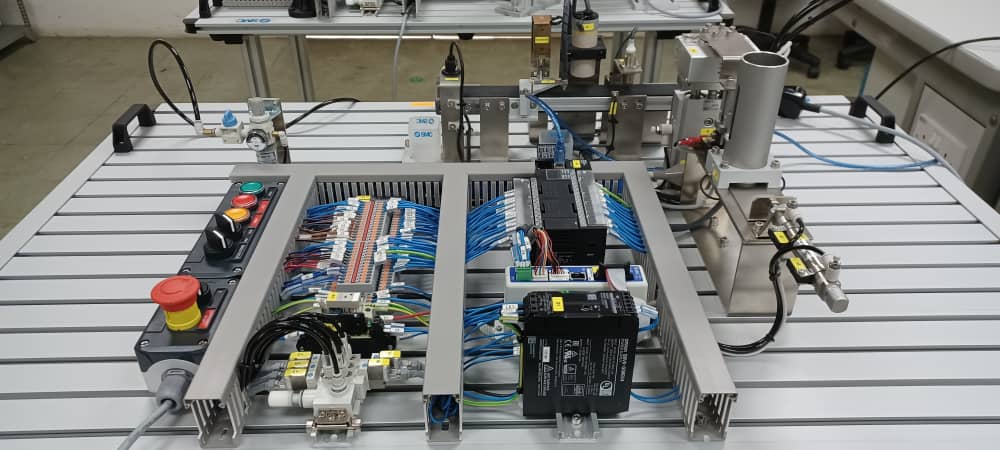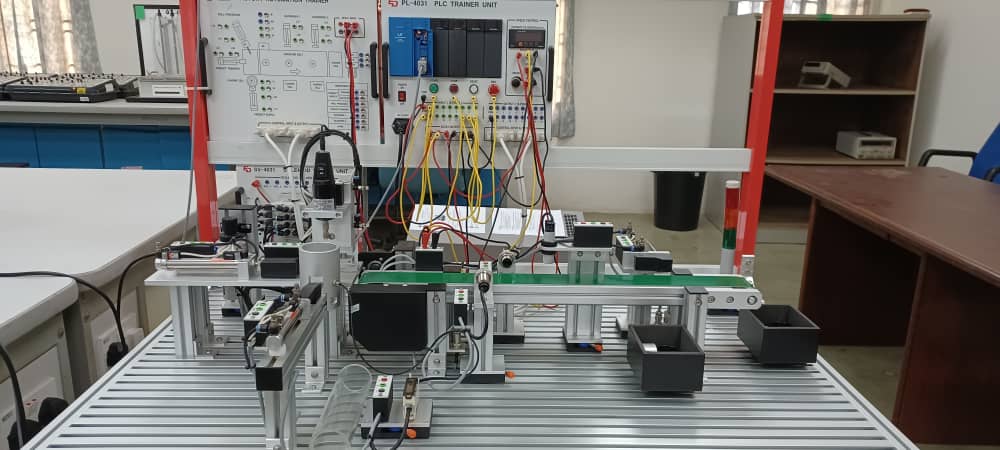 FACTORY AUTOMATION TRAINER