The School of Electrical Engineering offers postgraduate programs leading to Master and Doctor of Philosophy degrees in Electrical Engineering. Our PhD degree is by research only, whereas our Master programs are conducted in either one of two modes of study – by research or by taught course.
Click the following links for further information on SKE's taught course or research programs.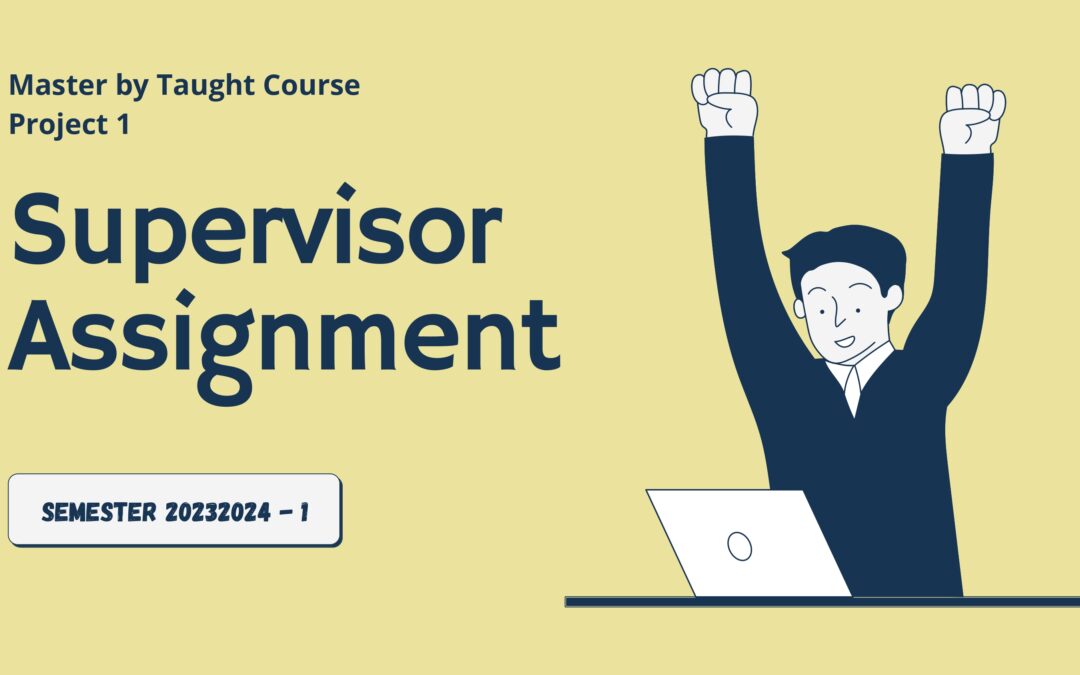 Attention to all students taking Project 1 MEE* 1814/MKE* 1814/MEBC 1184 in semester 1 session 20232024. The lists of project supervisor assignments for each program can be found at the following link:Master Project (Taught Course) Please contact your respective...