UTM-Mimos
( P03-511_RESEARCH LABORATORY )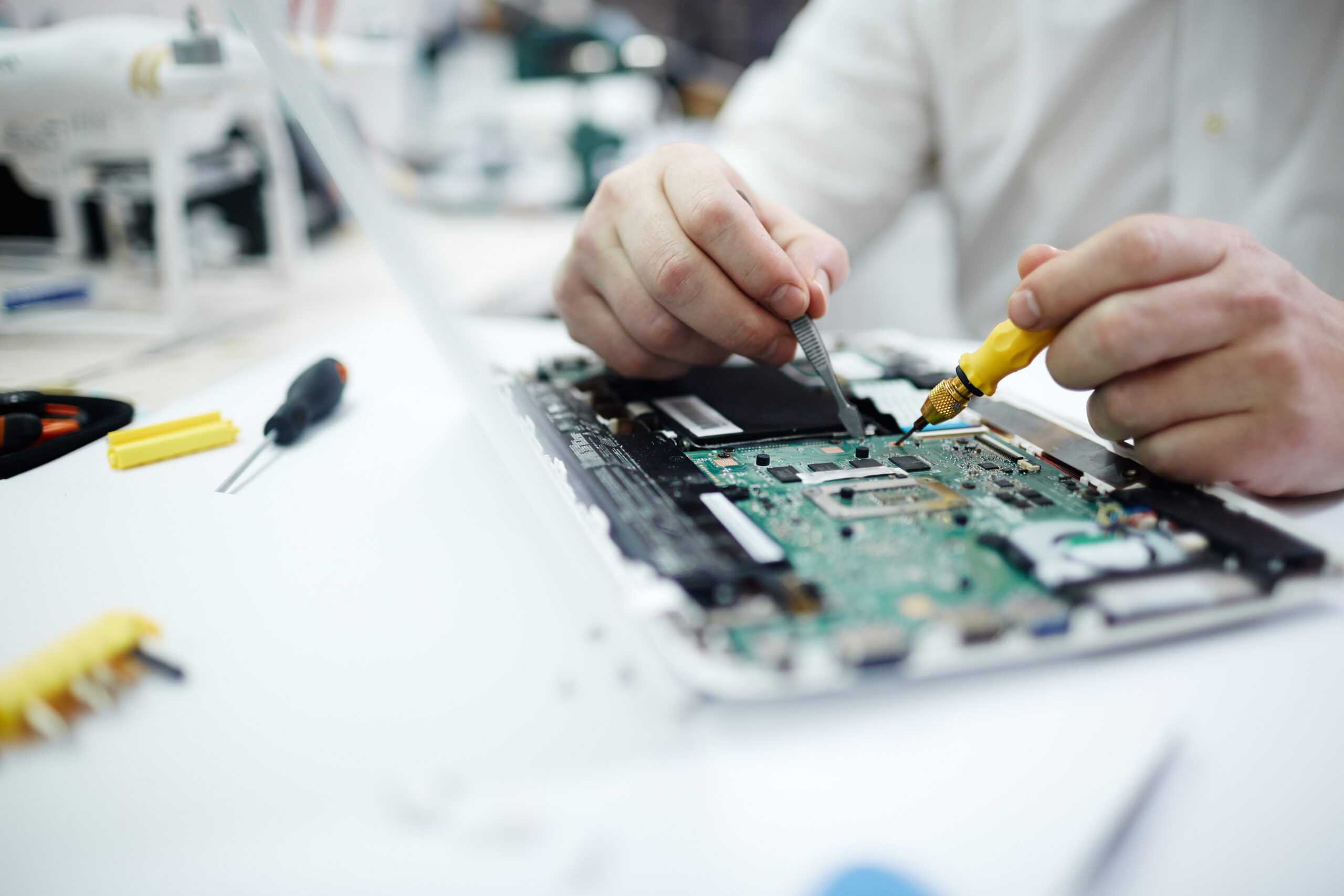 TIMETABLE
1. Satu
2. Dua
3. Tiga
4. Empat
5. Lima
LIST OF EQUIPMENTS
1. Satu
2. Dua
3. Tiga
4. Empat
5. Lima
LINKS & DOWNLOAD
1. Satu
2. Dua
3. Tiga
4. Empat
5. Lima
Welcome to
UTM-Mimos Laboratory
On 21 January 2010, MIMOS and UTM signed an agreement and launched their centre of excellence at FKE known as UTM-MIMOS laboratory in driving the nations transitiion to a Ubiquitous Network Society. UTM-MIMOS lab is aimed at strengthening research and development activities in the telecommunication field.
As for now, a research group known as Advanced Telecommunication Technology (ATT) is composed of researchers in the field of network communication. In line with the research theme of internet of everything (IoE) solutions, the research activities are divided into two main research teams which are the pervasive networks and networks computing & security.
This lab is open 24 hours a day with smart door access which place all students master and PhD in communication field that equipped with internet connection ( point and WiFi).
LABORATORY ACADEMIC COORDINATOR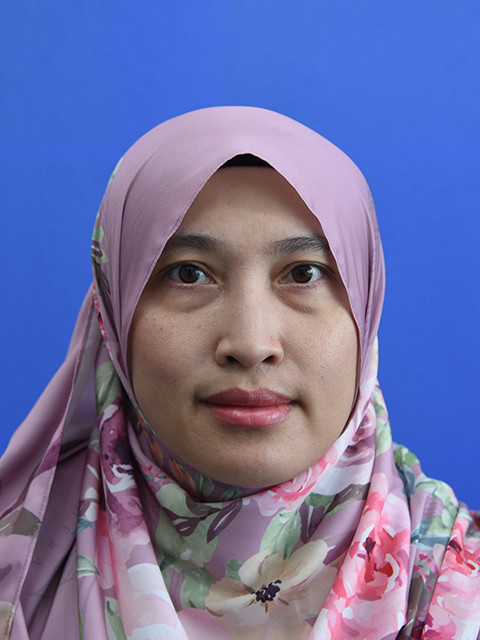 Assoc. Prof. Dr. Nurul Mu'azzah Bt Abdul Latiff
Laboratory Academic Coordinator
Email: nurulmuazzah@utm.my