Nanoelectronics
( P19A-03-01-00-TEACHING LABORATORY )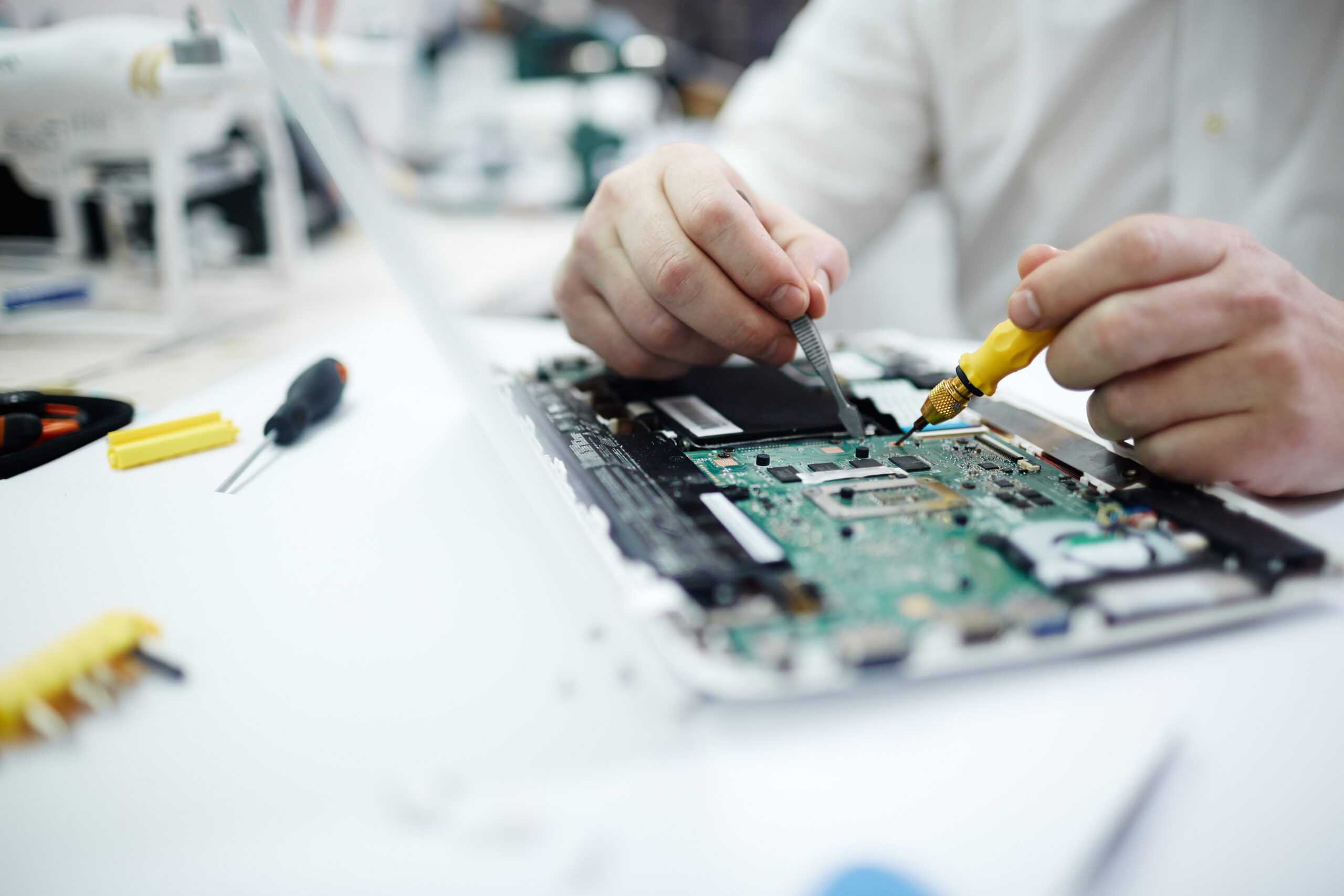 TIMETABLE
LIST OF EXPERIMENTS
LABSHEET
LINKS & DOWNLOAD
Welcome to
Nanoelectronics Laboratory
Nano Electronics Research laboratory which is located in level 3 P19a, Faculty of Electrical Engineering is an advanced research laboratory that is also utilized as an academic laboratory.
This laboratory is consisted of research study area, meeting room, pantry area, teaching laboratory and experimental area. The research area can accommodate maximum number of 30 resident students with different research area in electronics, biomedical electronics, nano electronics and photonics engineering. TCAD Silvaco software is available in the lab for understanding the behavior of emerging nano electronics devices trough analytical modeling and numerical simulation. This TCAD software is widely used by the postgraduate and undergraduate students. Part of research activities, this lab is also assigned a teaching laboratory for the undergraduate student who is major in microelectronics.
This lab is equipped with a set of material/device preparation and characterization system including Key sight B1500a semiconductor parameter analyser. In this lab, the students learn the operation of the s equipment and the processes for fabrication of microelectronic devices.
LABORATORY ACADEMIC COORDINATOR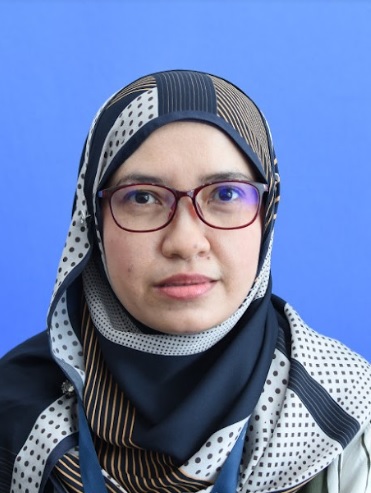 Dr. Suhaila bt. Isaak
Laboratory Academic Coordinator
Tel: (6)075536204
Email: suhailaisaak@utm.my
Mrs. Wan Nor Afiza Binti Wan Hussain
Assistant Engineer
Tel: (6)075535209
Email: wnafiza@utm.my