Electrotechnics Laboratory
( P07-417 _TEACHING LABORATORY )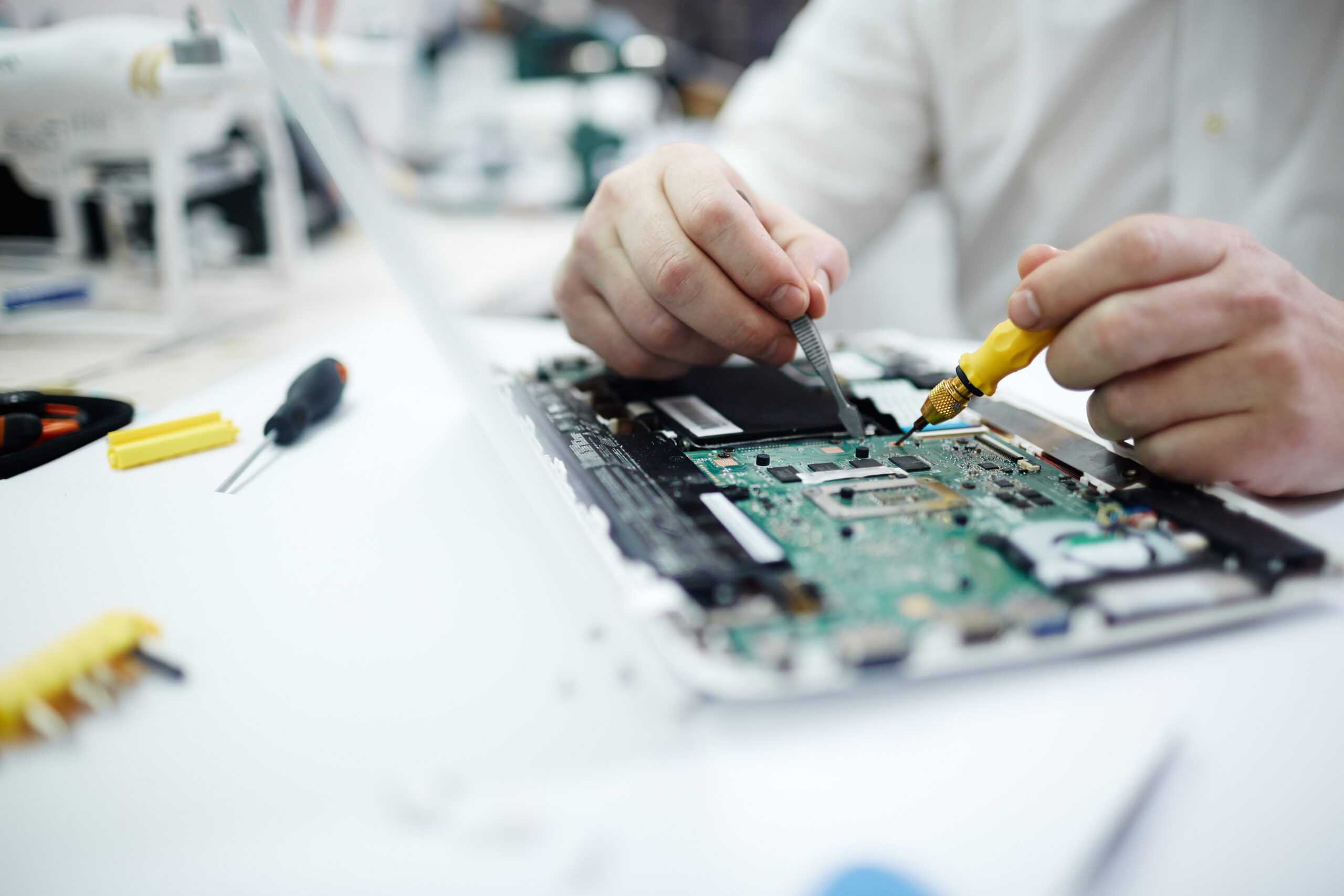 TIMETABLE
1. Satu
2. Dua
3. Tiga
4. Empat
5. Lima
LIST OF EXPERIMENTS
1. Satu
2. Dua
3. Tiga
4. Empat
5. Lima
LINKS & DOWNLOAD
1. Satu
2. Dua
3. Tiga
4. Empat
5. Lima
Welcome to
Electrotechnics Laboratory
Electrotechnics Laboratory was located under the Electrical Power Engineering Department (POWER) to provide second-year experiments especially for those taken the Electrical Power Engineering Programme. This lab currently supervised by Ts.Ir. Dr. Syed Norazizul bin Syed Nasir as Lab Academic Coordinator.
An Assistant Engineer has been positioned to ensure the smoothness of the lab operations. This website provides a brief information required by the students. This website hopefully can guide the students in preparing their experiments and getting the useful references.
The purpose of this web to guide the student those taken the Bachelor Of Electrical Engineering Course (SEE) in preparing their experiment and as a reference before the lab sessions.
LABORATORY ACADEMIC COORDINATOR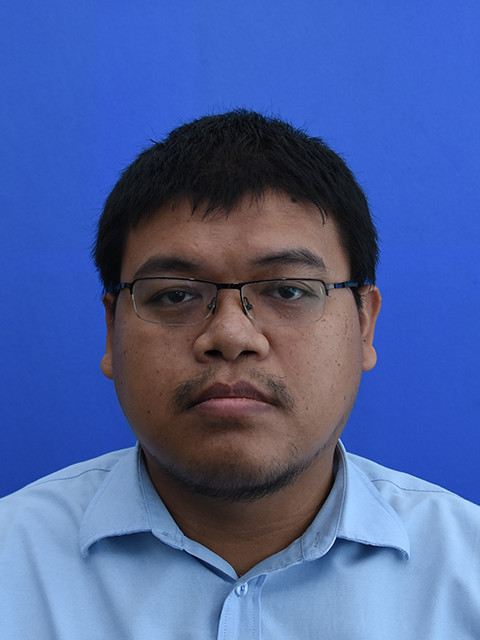 Ts.Ir. Dr. Syed Norazizul bin Syed Nasir
Laboratory Academic Coordinator
Email: syednorazizul@utm.my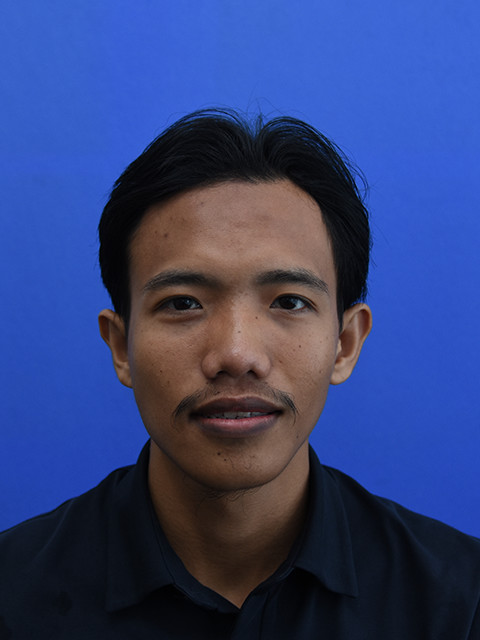 Mr. Muhammad Zaim Bin Hashim
Assistant Engineer
Email: zaim@fke.utm.my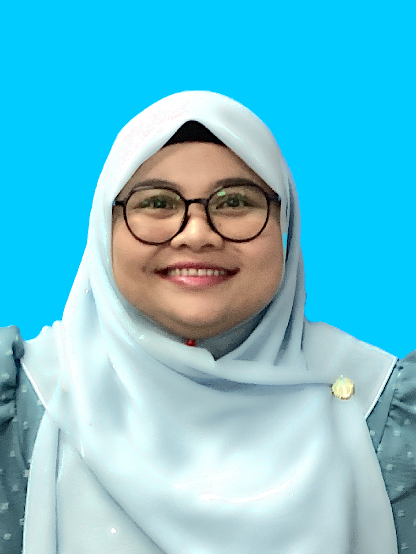 Norazah binti Adzhar
Assistant Engineer
Email: norazah.adzhar@utm.my