Computer System I
( P02-109-GENERAL SERVICE LABORATORY )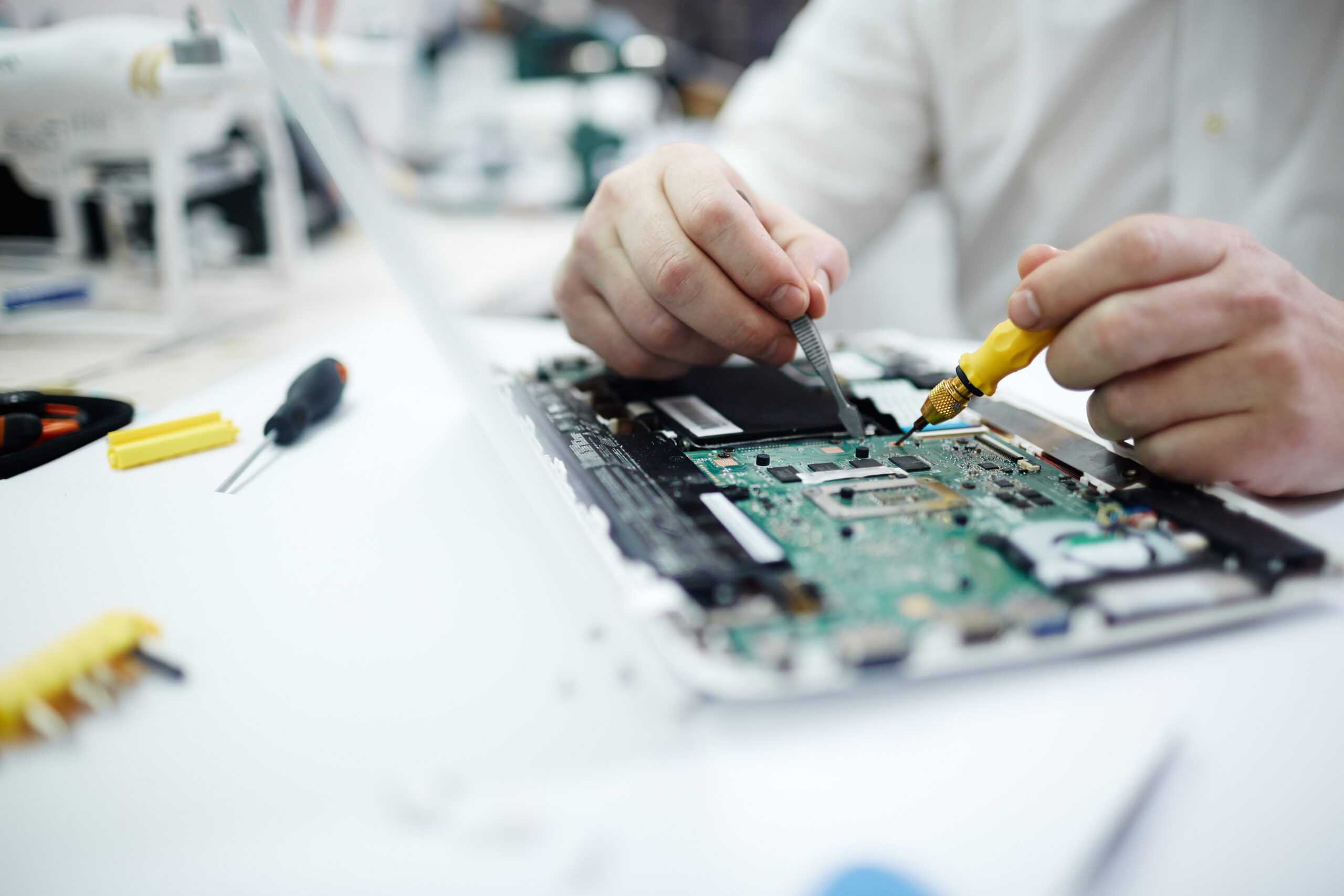 TIMETABLE
1. Satu
2. Dua
3. Tiga
4. Empat
5. Lima
LIST OF EXPERIMENTS
1. Satu
2. Dua
3. Tiga
4. Empat
5. Lima
LABSHEET
1. Satu
2. Dua
3. Tiga
4. Empat
5. Lima
LINKS & DOWNLOAD
1. Satu
2. Dua
3. Tiga
4. Empat
5. Lima
Welcome to
Computer System I Laboratory
Computer System Laboratory serves the faculty community by providing computing and communication facilities.
It is a teaching laboratory where classes and short courses are conducted. When the laboratory is free from class, staff and students are free to use the computer facilities.
The laboratory provides desktops and internet for free. Printing and scanning facilities are charged at minimal cost. Students may enjoy free wireless internet by using laptops or mobiles.
Generally the laboratory is open from 8.00 am to 7.00 pm from Sundays to Thursdays. Students may request for extension of time by contacting the lab technician.
Normally an application is approved if it involves at least 5 users.
Final year undergraduate students occasionally use the lab for projects. Servers and computers are provided by request from the respective supervisors.
The laboratory is part of the facilities offered by the faculty of Electrical Engineering in its service to the community beyond the university at minimal costs.
This may benefit companies, schools or other institutions with limited facilities to conduct their activities. Further information can be obtained from the faculty administration.
LABORATORY ACADEMIC COORDINATOR