Components Store
( P08-112-01-GENERAL SERVICE LABORATORY )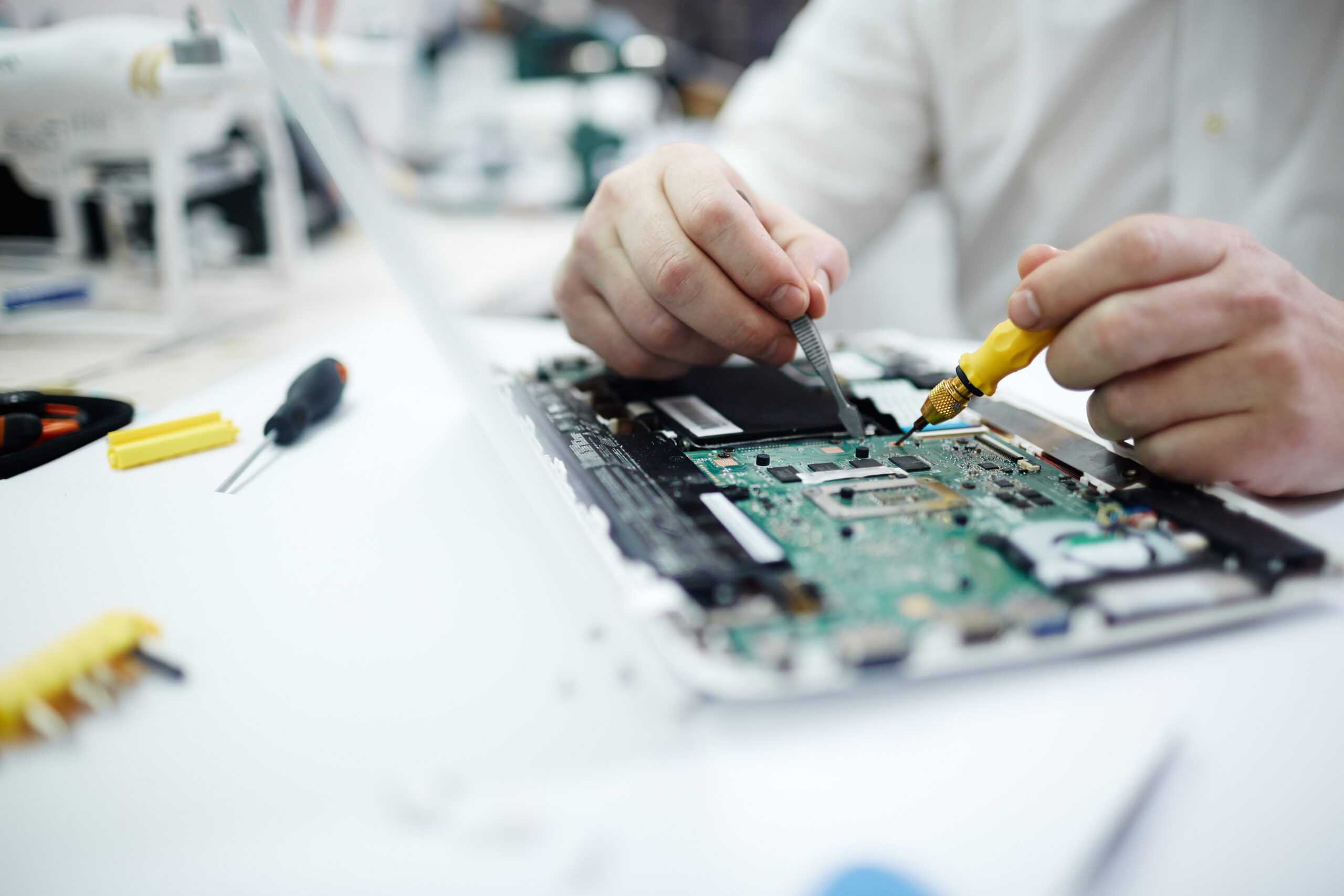 TIMETABLE
1. Satu
2. Dua
3. Tiga
4. Empat
5. Lima
LIST OF EXPERIMENTS
1. Satu
2. Dua
3. Tiga
4. Empat
5. Lima
LABSHEET
1. Satu
2. Dua
3. Tiga
4. Empat
5. Lima
LINKS & DOWNLOAD :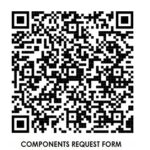 Welcome to
Components Store Laboratory
The Component Store is a general laboratory established to provide electronic equipment, tools and components to Bachelor's Degree (undergraduate) students for final project use (FYP) or electronic testing.
This Component Store is under the responsibility of the laboratory coordinator, Dr Ismahani binti Ismail (Academic Staff) and assisted by Puan Maizura binti Sudin (Assistant Laboratory Engineer).
Any inquiries and references related to stock, how to borrow tools and application for electronic component material requirements, can refer to the assistant laboratory engineer of the Component Store. Application forms and purchase claims are available in the download section.
Hours of Operation are as follows:
Sunday to Wednesday: 8.00am – 1.00pm & 2.00pm – 5.00pm
Thursday: 8.00am – 1.00pm & 2.00pm – 3.30pm
Components Request Form :
https://drive.google.com/file/d/1lywr89pRzhAk31C_VZuTtQhHNCZ5fc-c/view?usp=sharing
LABORATORY ACADEMIC COORDINATOR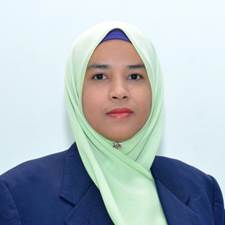 Dr. Ismahani bt Ismail
Laboratory Academic Coordinator
Email: ismahani@utm.my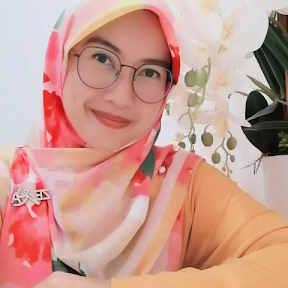 Mrs. Maizura binti Sudin
Assistant Engineer
Email: maizura@utm.my