Bio-electronics
( P04-208-RESEARCH LABORATORY)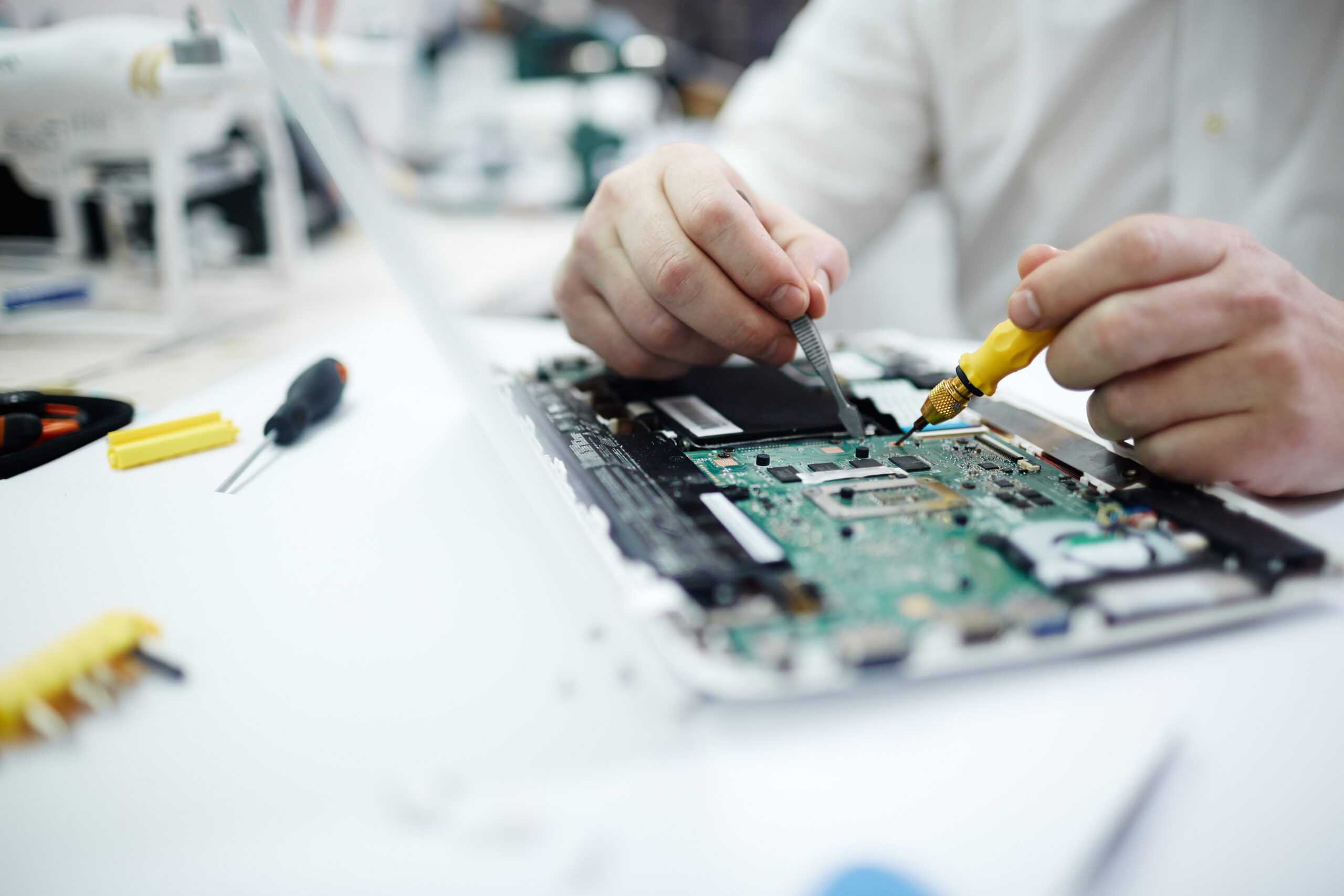 TIMETABLE
LABSHEET
LINKS & DOWNLOAD
Welcome to
Bio-Electronics Laboratory
The department is a result of the combination of Electronics Engineering and Microelectronics & Computer Engineering departments, which were merged in November 2012 as part of the restructuring of Faculty of Electrical Engineering. There is more than 50 academic staff in the department. Members of the department are involved in teaching and research activities within the nanotechnology, microelectronics, industrial electronics, medical electronics, digital signal processing, digital system design and computer network areas. The department oversees the undergraduate program Bachelor of Engineering (Electrical -Electronics), i.e. SKEL program. For the graduate program, we are associated with Master of Engineering in Computer and Microelectronics System, i.e. MEH program.
Besides teaching, members of ECE Department are also involved in research and consultancy activities in areas as follows:
Carbon nanotubes; graphene semiconductor
ECG, EEG and EMG signal processing
Rehabilitation engineering
Industrial electronics
Video and image compression
Audio, speech, image signal processing; real-time DS
Embedded system design; FPGA prototype development
Multimedia network technology; Network-on-Chi
Modeling and detection of faults for IC testing
Microprocessor and microcontroller system design
The department has a close relationship with many multinational electronic companies, such as Intel, Altera, National Instruments and Motorola. These companies visit UTM campus on regular basis for recruitment exercises and usually are invited to deliver technical talks to FKE students.
LABORATORY ACADEMIC COORDINATOR
Dr. Mitra binti Mohd Addi
Laboratory Academic Coordinator
Email: mitra@fke.utm.my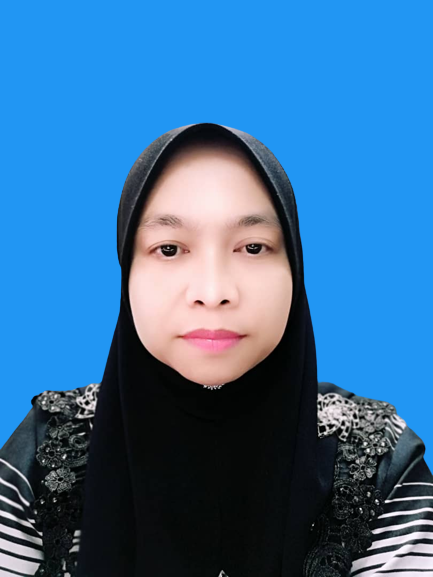 Mrs. Zurina Bte Taslan
Assistant Engineer
Email: zurinataslan@utm.my