Process Control Laboratory
( P10-119 _TEACHING LABORATORY )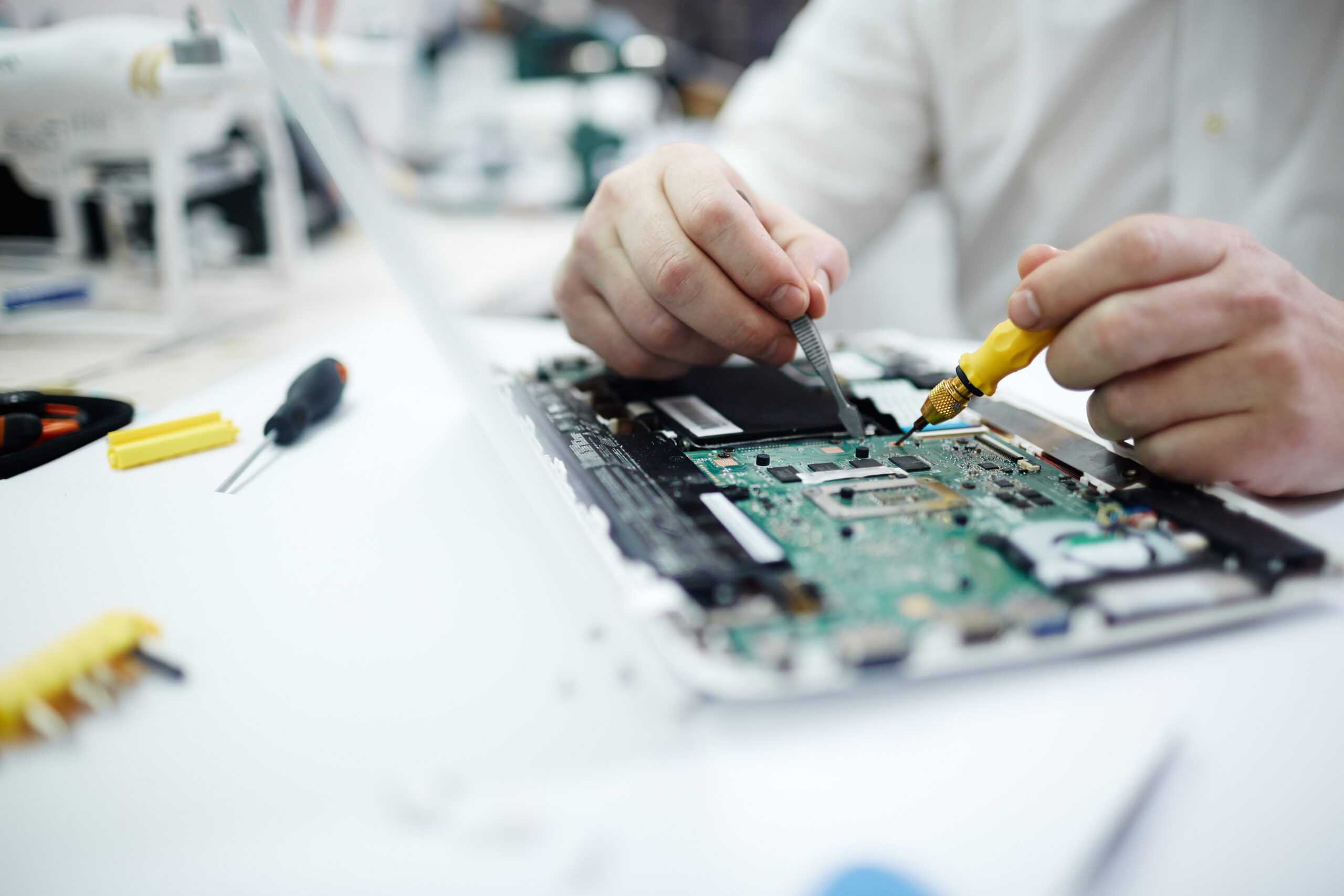 TIMETABLE
1. Satu
2. Dua
3. Tiga
4. Empat
5. Lima
LIST OF EXPERIMENTS
1. Satu
2. Dua
3. Tiga
4. Empat
5. Lima
LABSHEET
1. Satu
2. Dua
3. Tiga
4. Empat
5. Lima
LINKS & DOWNLOAD
1. Satu
2. Dua
3. Tiga
4. Empat
5. Lima
Welcome to
Process Control Laboratory
This lab is managed by Control And Mechatronicss Engineering Department (CMED) , FKE and currently supervised by Dr Ir Shafishuhaza Bte Sahlan as Academic Laboratory Coordinator.
Assistant Engineer, Encik Md Fadzli Bin Sahri have been positioned to ensure the smoothmess of the lab operations.
This lab involved in CAPSTONE Project (4th Year) and also as a Research Lab for PROTOM and practical students.
LABORATORY ACADEMIC COORDINATOR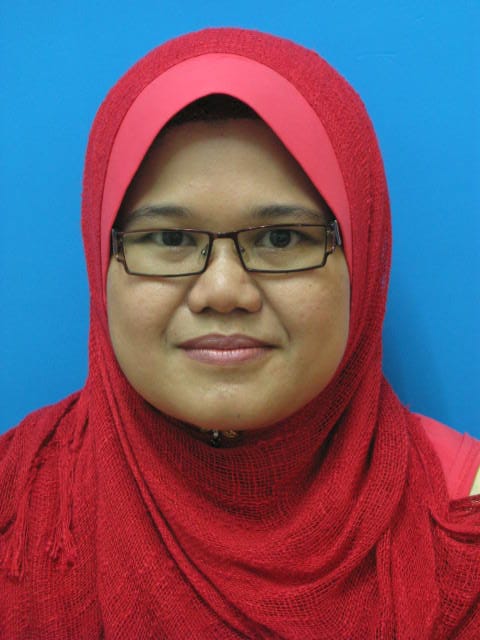 Dr. Shafishuhaza bt Sahlan
Laboratory Academic Coordinator
Tel: (6)075xxxxx / (6)07xxxxx
Email: @fke.utm.my

Mr. Md. Fadzli Bin Sahri
Assistant Engineer
Tel: 07-553xxxx.
Email: @utm.my