Computational Nanoelectronic
( P04-308-RESEARCH LABORATORY)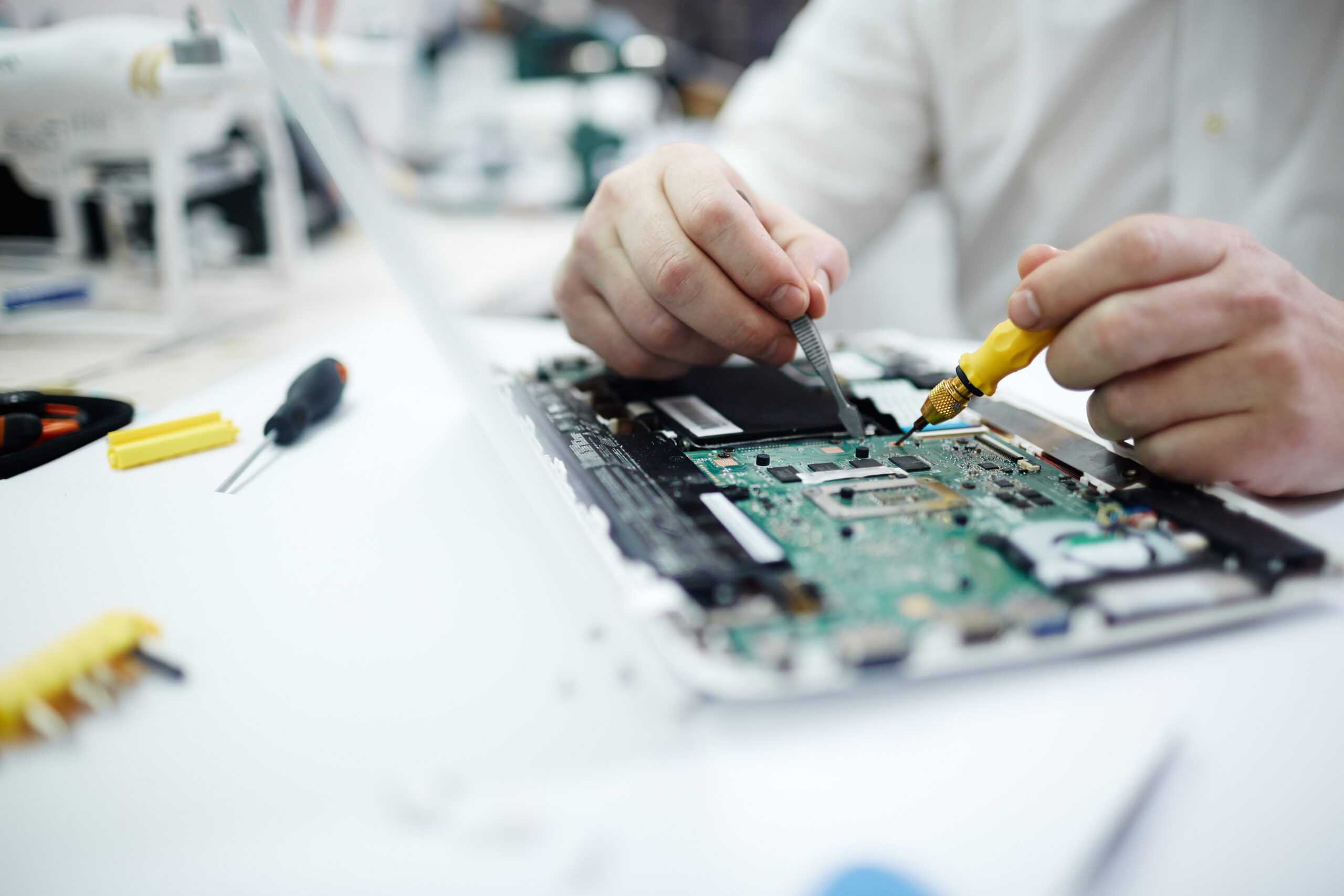 TIMETABLE
LIST OF EXPERIMENTS
LABSHEET
LINKS & DOWNLOAD
Welcome to
Computational Nanoelectronic Laboratory
The Faculty of Electrical Engineering (FKE), Universiti Teknologi Malaysia, was established in late 1974. Since 1st June 1995, the faculty commences operation at the main campus of the Universiti Teknologi Malaysia in Skudai, Johor until today.
The faculty has grown to become one of the centers of academician and electrical engineering experts in Malaysia with 182 academic staff whom are involved in teaching and academic research, and 74 non-academic staff.
Covering broad spectrum of electrical engineering, currently the faculty consists of four departments focusing on advanced researches and instructional courses in specific areas of activities. The four departments are:
Department of Communication Engineering (COMM)
Department of Control and Mechatronics Engineering (CMED
Department of Electronic and Computer Engineering (ECE)
Department of Electrical Power Engineering (POWER)
Besides teaching and learning activities, the faculty is also active in research and development as well as providing consultancy services in the electrical engineering expertise area to government and non-government agencies.
The faculty has strengths in established area of instrumentation and control engineering, electrical power engineering and energy conversion, telecommunication engineering, electronic engineering and computer engineering. These research and development activities have contributed specifically to UTM and indirectly, have helped in improving Malaysia's position as an industrial country.
LABORATORY ACADEMIC COORDINATOR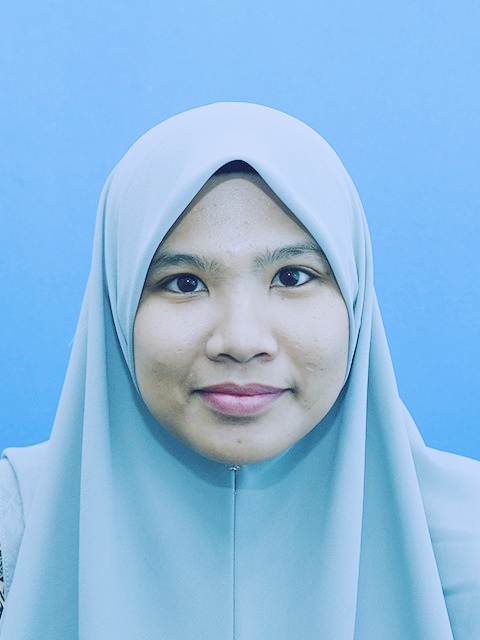 Dr. Zaharah binti Johari
Laboratory Academic Coordinator
Email: zaharahj@fke.utm.my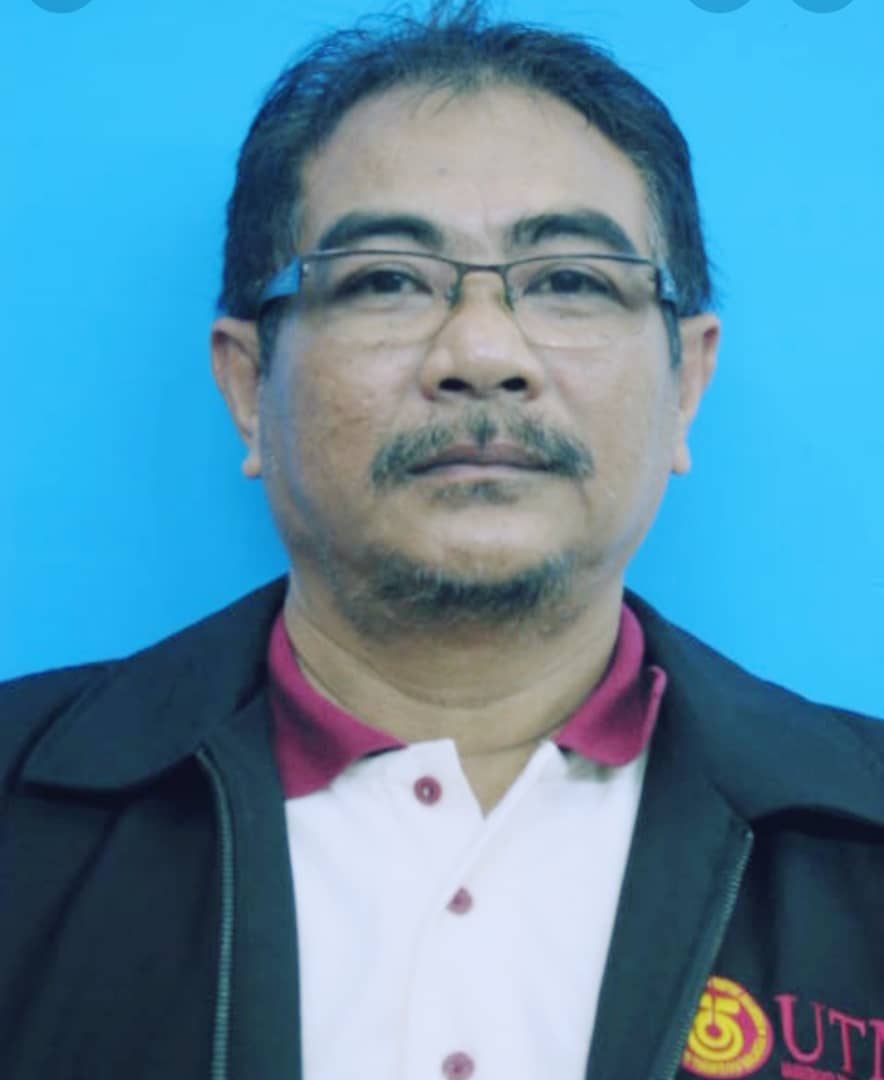 Mr. Zulkffli Bin Che Embong
Assistant Engineer
Email: zulkffli@utm.my